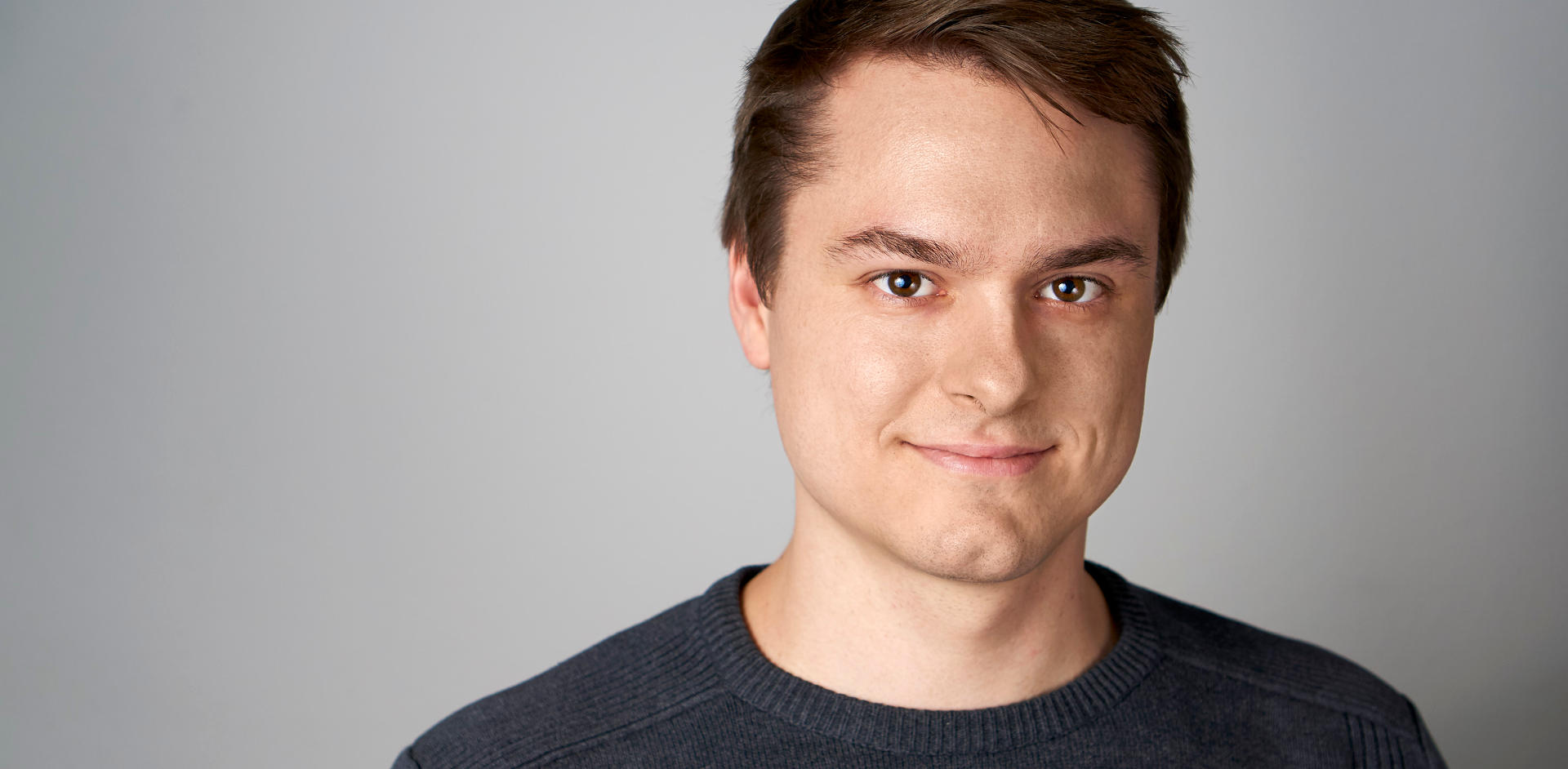 I am a computer scientist. I work as a research fellow at the embedded software institute of the RWTH Aachen University. My institute's research focus is model formalisms for safety-critical software on embedded systems.
Before working for RWTH Aachen, I have been a founding member of Upvoid, a startup specializing in real-time 3D graphics with voxel technology. Read more about my time at Upvoid here.
In my free time, I like to do hobby game development, web development, and experiment with machine learning stuff.